About Us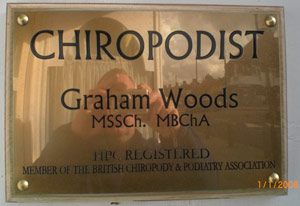 Pure signs grew from being a family  commercial crash repair business based in Brentford High street, this was back in the days where most lorries had to be signed up by brush and pallet, as time evolved and computers came in to cut vinyl lettering pure signs was one of the first to recognize these letters could be used on shops and many other areas, hence this side  sign side of the business was going into the next millennium. The sign company became very popular overnight and a major business decision had to be made, we decided the land would be sold for redevelopment and we would concentrate just on signage on our new site which was the Old Parker bakery site in Hanworth, the decision was the right one as we have never looked back and have grown and grown, we aim to keep this site but are just about to take on additional premises close to us, for fabrication, we have  additional workshops in Hounslow and Dorset.

We are based at the start of theM3 in London and chose this site as it is close to so many major motorways and the whole of the M25
We have a strong team of loyal staff, who are always focused on the customer we belive with this type of attitude and our reinvestment in new technology is what has made us one of the more successful companies.
We feel that we have grown so large due to our care and attention to any job that comes in large or small, we are different to most sign companies as we continue to bolt on new services all the time by example from signs to t shirt embroidery to full colour digital and litho printing not forgetting hot foil printing and our latest addition plastic business cards, I hope this gives you a insight to a company that is going to be around for a long time and gets pleasure in bringing in new ideas to help its customers stay competitive in there field.
As you look round our site you will be amazed at the services we can help you with.
Any queries please do not hesitate to give the Pure Signs sales team a call.